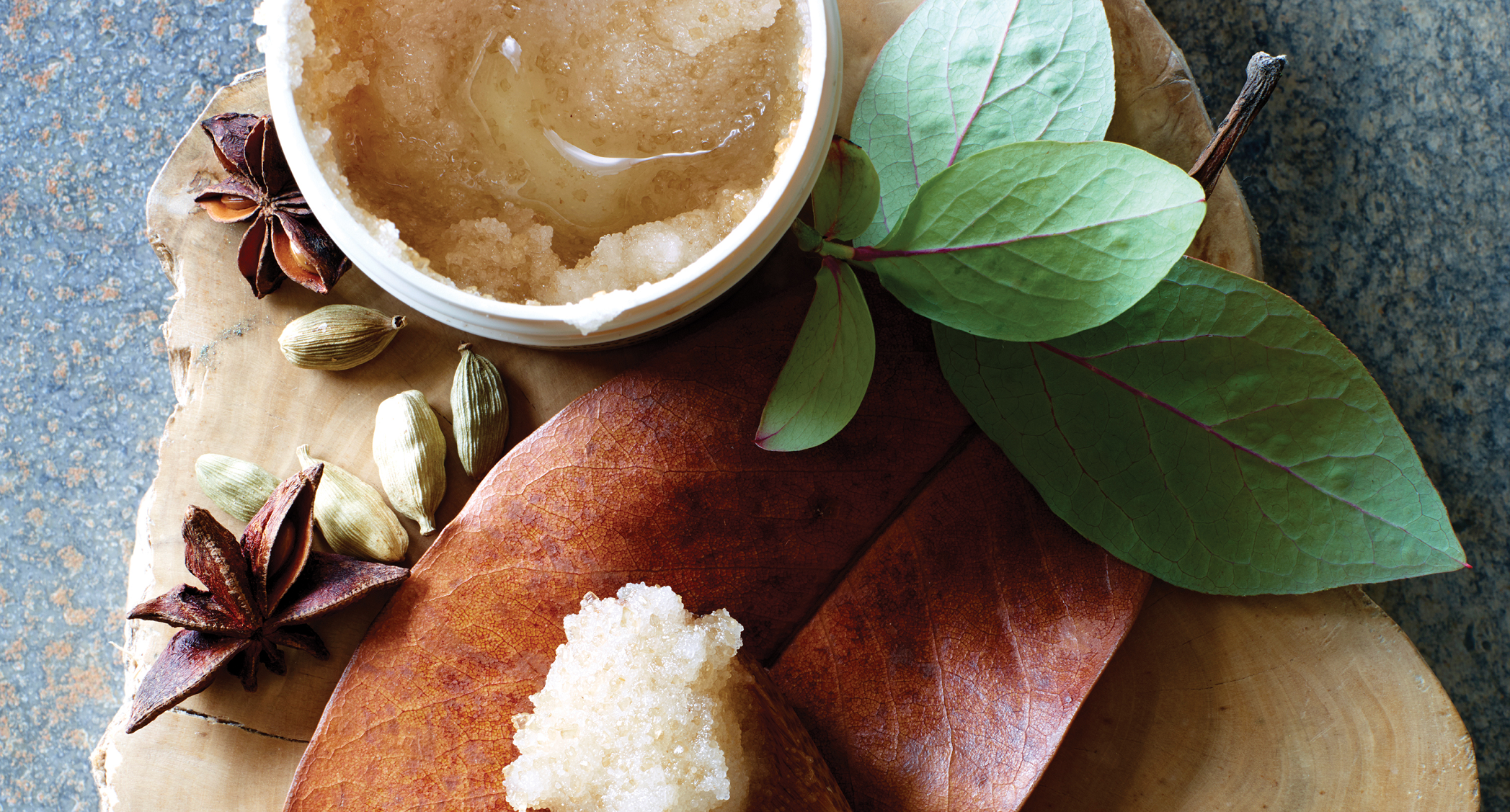 Re-energize.
Begin your day with a delicious breakfast buffet at Porto Novo Restaurant and after a long day in Porto, pamper yourself with an holistic treatment with hot stones.
Enjoy all of THE SPA facilities, a Tea Ceremony, parking and Wi-Fi.
Price per night.
Offer valid for reservations with chek-in date from December 1st to December 29th.
After making your reservation please schedule your treatment at THE SPA, through the following contacts: +351 22 0404 030 or the email thespa@sheratonporto.com
*Please book your stay 3 days in advance in order to confirm availability.